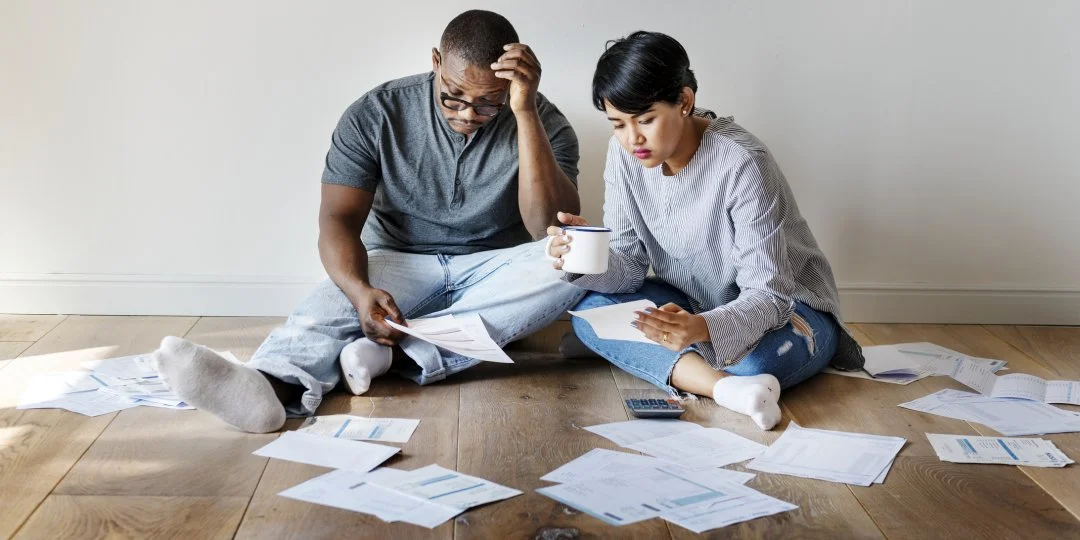 Attorney Donald Wyatt PC serves clients in The Woodlands/Conroe area and throughout the Houston, Texas, region and helps them take control over their debt. We take the time to review your individual debt situation, assess your needs, and create a solution focused on your rights and interests.  Don't let bill collectors, foreclosure attorneys, and repo operators control your life.  Attorney Donald Wyatt is a Board Certified Specialist and he and his team can help you get your life back now.
Chapter 7 Bankruptcy
Chapter 7 bankruptcy is known as "liquidation" but in the vast majority of cases it is actually debt elimination.  It allows you to obtain a discharge of (virtually*) all of your unsecured debts, including credit card bills and medical expenses. Chapter 7 bankruptcy will also:
Stop creditor harassment
Stop foreclosure
Stop any legal action or judgments
Eliminate debt before divorce
* The Bankruptcy Code excludes some types of debt from discharge.  These include recent tax obligations, claims arising from fraud, deceit, theft, embezzlement, malice as well as most student loans, divorce and support obligations and other specified claims.  Consult a Board Certified Specialist at Attorney Donald Wyatt PC for more information.
It is necessary to take a means test to determine if you qualify for Chapter 7 bankruptcy. If you do not qualify, you may still be able to file for Chapter 13 bankruptcy, or Chapter 11 bankruptcy.
Click here to learn about the Fees & Costs for Chapter 7 Bankruptcy
Click here for the Chapter 7 Initial Meeting Checklist
Click here for the Duties and Responsibilities of a Debtor under Chapter 7
When considering bankruptcy, you should work with an experienced lawyer who can review your case.
All Consumer Bankruptcy cases accepted by the firm are on a fixed fee basis. There will be no fee for an initial conference.  
We are a debt relief agency. We help people file for bankruptcy relief under the Bankruptcy Code.